ABOUT US
Girls in STEM Trust is a non profit organisation that invests in girls and young women in Africa to help them develop digital and entrepreneurship skills that will build future successful careers in all facets of STEM
MISSION AND VISION
•We are on a mission to get 1 million women and girls in STEM in Zimbabwe by 2030.
•Our Vision is to actively contribute to UNSDGs 4,5 and 8 which inform on the basis of our programmes and activities.
•We are on a mission to bridge the gender digital divide in Zimbabwe and Africa by advocating for robust education policies that will allow women and girls to become digitally literate in safe and accommodating environments.
VALUES
•Diversity
•Intergrity
•Versatility
•Creativity
•Adaptability
Our Board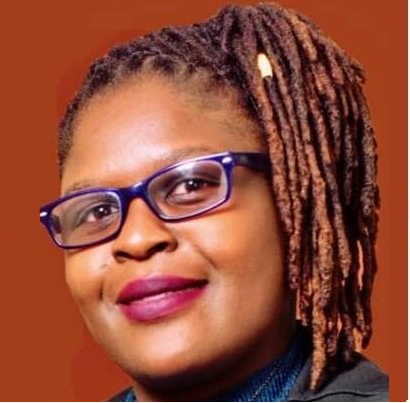 Victoria Nxumalo
Founder & Executive Director
Janet Kahari
Director of operations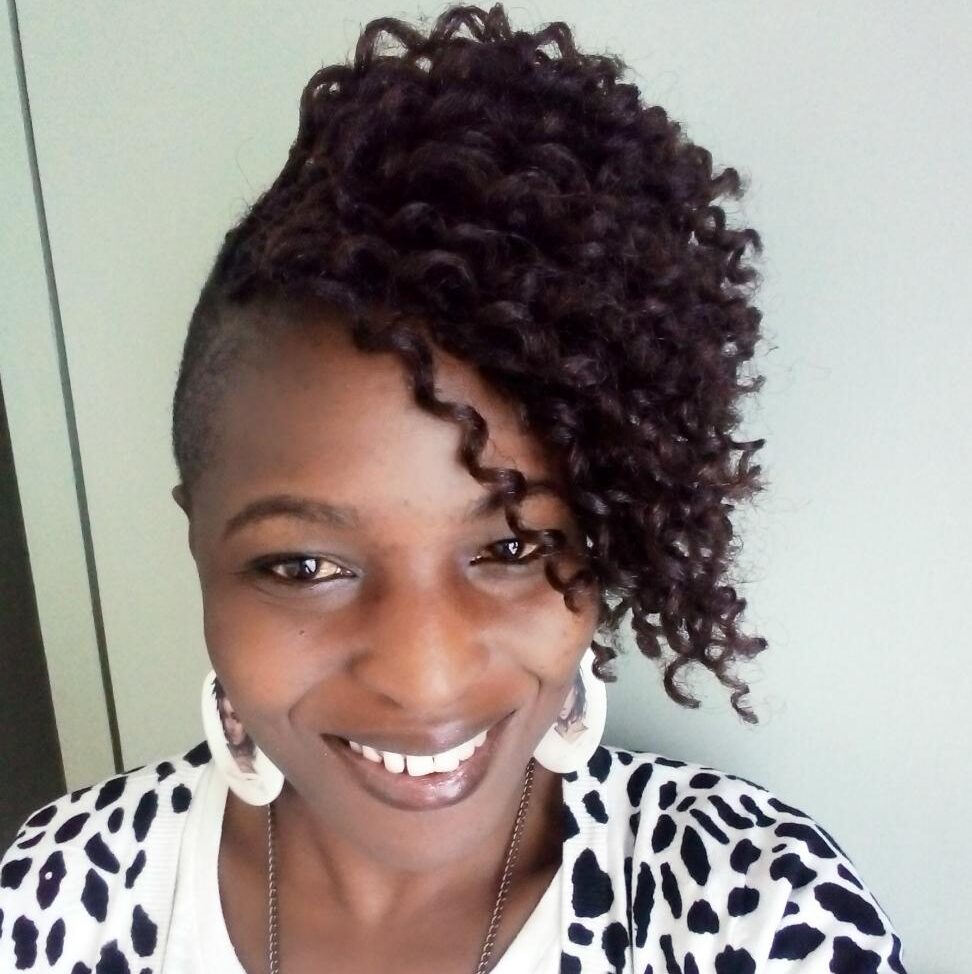 Faith Sisito
Board secretary
Jullion Sambo
Board treasurer
Theopatra Nkomo
Board Cooperate liason
Dr Themba Nyoni
Executive Board Member